The Challenge:
In addition to traditional tradeshows, we saw the need for companies to coordinate localized events in individual cites by direct invitation to high-end venues. This would create an opportunity to bring their best customers and top prospects together with senior staff and sales teams designed to specifically excite guests and elicit their participation. But we knew from experience that even huge companies face formidable challenges when they attempt to utilize their existing IT infrastructure to coordinate special events (no surprise, right?). It just doesn't work. In fact, it typically turns a simple event-marketing effort into a data-management nightmare. There should be an easier way.
Details:
To speed up the process and make life easier, MindActive designs, creates, launches, and hosts these programs on micro-sites, based on custom event themes with a unique client domain. This micro-site can live for the duration of the event, or it can be repurposed for future events.
In addition, hosting a quality event requires quality structure and support to handle the mundane (but essential) details of registrations, reservations, notifications, attendee feedback, etc. MindActive partners with event providers to offer nationwide logistical support, using a straightforward digital registration system and easy-to-use data management tools. This is all compiled in a customized system built for the client's brand. Our system provides a simple sign up process and delivers specifics on agendas, speakers, locations, and accommodations.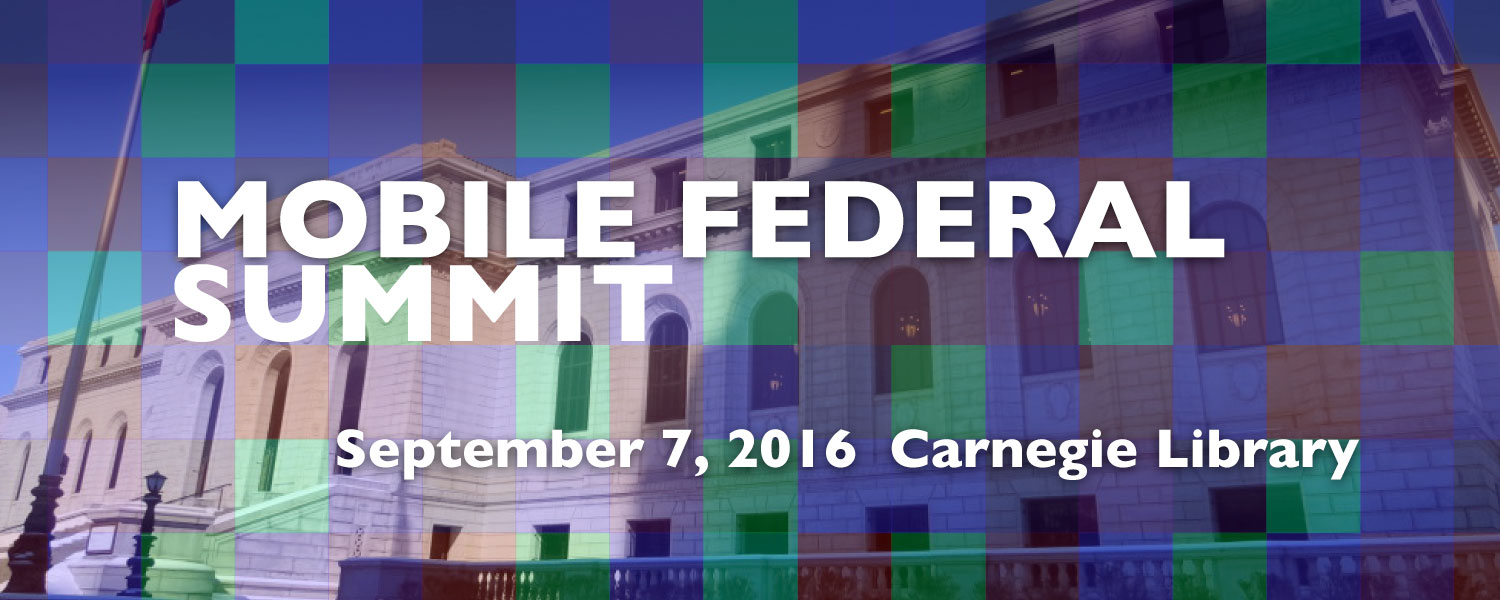 Outcome:
In addition to great face time for our clients, this program provided their key customers, top prospects, and influencers an opportunity to offer professional opinions and feedback. They engaged with and learned from each other. We provided a stage on which everyone can participate and feel good about getting new information, new contacts, and new relationships. We gave them a way to stimulate and reward participation.